Founded in 2009, Reliance Education is a world-class VFX and Animation Academy with a pan India presence. It is ranked amongst the top animation institutes in India. Reliance Education offers a range of courses from advanced programs in VFX and animation to graphics, web, game testing and mobile filmmaking. The institute offers short-term certificate courses and job-oriented courses as well.
COURSES
VFX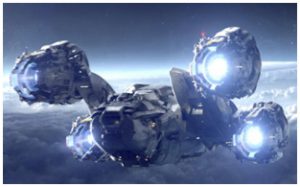 Do the impossible with VFX – create larger -than-life scenarios, make fictional creatures or change landscapes in films and on television with our courses.
Animation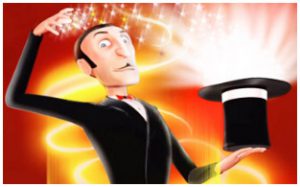 Learn the art of animation and make your favourite things and characters dance to your tunes with our courses.
Graphics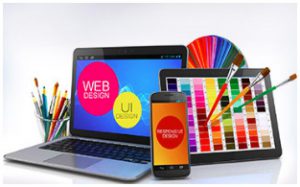 Master the art of visual communications and learn how to use digital tools to create wonders on screen.
Game Testing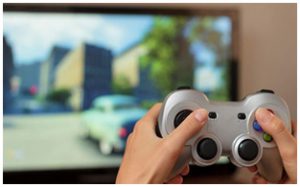 If you love gaming and have a keen eye for details, being a game designer might just be the perfect career for you!
Mobile Film Making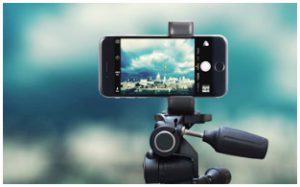 If you are someone who likes to capture and create on-the-go, our mobile filmmaking course will show how to use modern day applications to create films on your phone.
Advanced Program in Fashion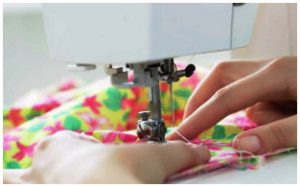 Learn the fundamentals of fashion and also predict fututre trends with the innovative fashion appreciation course that also includes illustrations, patterns, stitching etc.
Entrance Preparation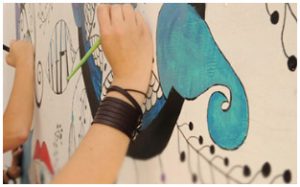 Prepare for design entrance examinations like NID, NATA, NIFT, CEED and get through your dream college with mock tests and classes from our experts.
Short Term Courses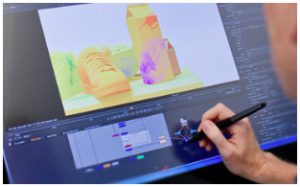 Pursue short term certificate courses in compositing, editing and 2D animation to add to your skills and accelerate your career in the industry.