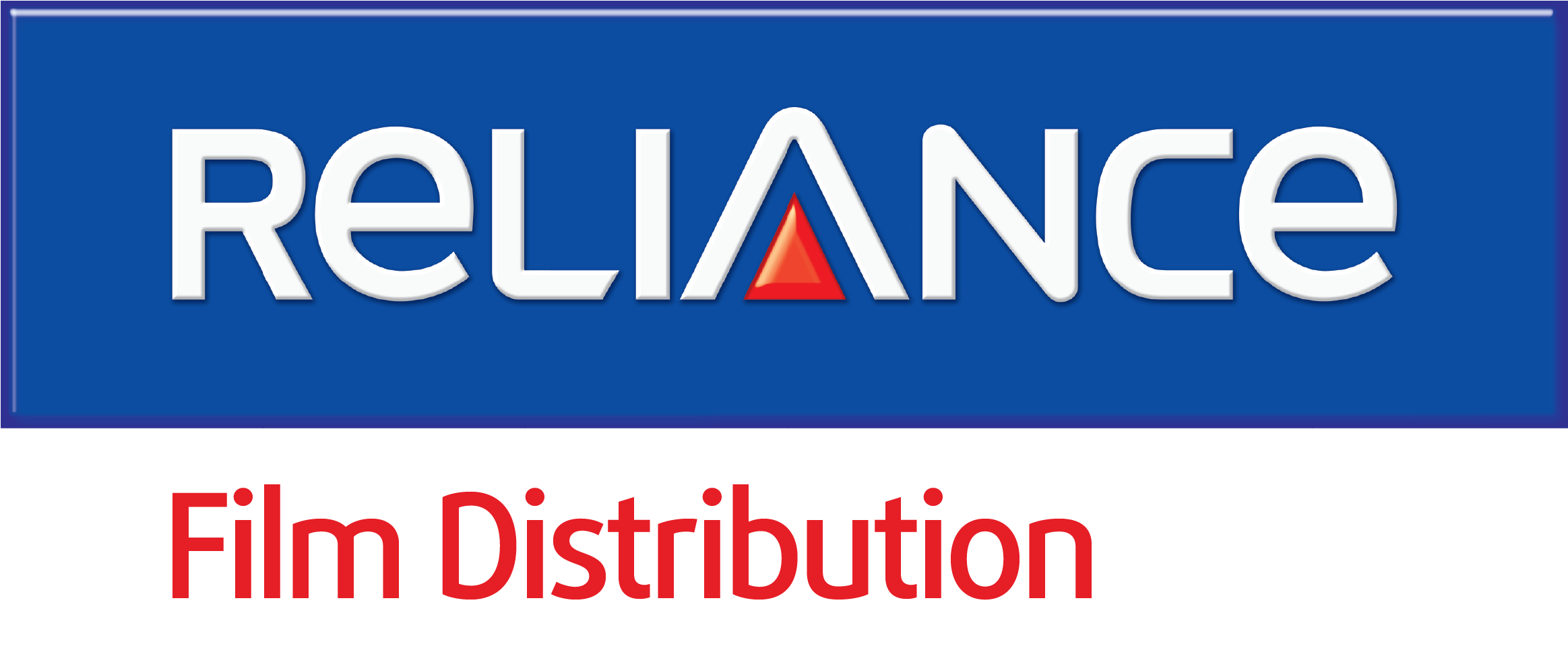 Reliance Films Distribution is the leading player in the Indian Home Entertainment industry and one of the leading licensing and merchandising brands in the toy & gaming business in India. We are exclusive licensee to Munchkin (No.1 brand in toddler feeding in the US), 4M (a leading creator of educational toys) & RMZ City (Premium, licensed die-cast car collections). We reach to 1700+ retail outlets across India & a key partner to major e-commerce players including Amazon, Flipkart, Firstcry.
NEW ARRIVALS
Licensing and Merchandising
Released
Licensing and Merchandising
NEW MEDIA & DIGITAL
Through its New Media and Digital Distribution arm, the company seeks to amplify value offering to the consumer. Today the digital platforms & powerful smart phone screens provide for as a fantastic gateway to the consumer. Increasing broadband speeds and decreasing costs are encouraging a wider audience with diverse consumption patterns and our cross functional New Media team is on the forefront leveraging its understanding of content and industry relationships. Our team provides Video on Demand content to ISPs, Telecom Companies, VAS aggregators, online retailers, platforms and devices in India & abroad.