WRB2, game by Reliance Entertainment's Reliance Games bags an award in the Mobile and Tablet Game [International] Category at the FICCI BAF Awards 2020
Become the next great Robot Boxing Champion in WRB2 FEATURING 67 Robots from 14 Countries, 6 Robot Classes, 12 Exciting Arenas, 48 Over-the-Top Signature Moves & Multiple Game Modes
Mumbai, 27 July 2020:  Reliance Entertainment owned Reliance Games' 'World Robot Boxing 2', won the award in the Mobile and Tablet Game [International] Category at the Federation of Indian Chambers of Commerce and Industry's BAF Awards. The spectacular arcade action Robot Boxing Game is based on the 2011 Hollywood movie, 'Real Steel', in which the game calls out the players to join the breed of the most advanced Robots in their battle for supremacy!
Speaking about the development, Amit Khanduja, Chief Executive Officer, Reliance Entertainment- Digital, said, "With more than 200 million fans of Robot Boxing games, it was never a matter of 'how', but 'when' we were going to release the next version of the best Robot Boxing Game for mobile. We wanted to take a leap forward in game play and provide social competitive features like PvP and Alliance for our players. The biggest question we wanted to pose to our players was: Robot Boxing has evolved. Have you?"
Shibasish Sarkar, Group CEO of Reliance Entertainment dedicated the award to his team's relentless hard work and extraordinary vision. "The Reliance Games Team has pushed boundaries with 'World Robot Boxing 2' and has shown that imagination has no limits. We are really happy to have our work awarded by FICCI."
"World Robot Boxing 2" is super fun to play; Unleash a pantheon of robot boxing champions and train them to new heights as you enter the ultimate contest! The game is free to download on the Android and IOS stores.
About Reliance Games:
Reliance Games, a leading publisher and developer of mobile games, is a division of Reliance Entertainment Group.
Reliance Games blockbusters include WWE Mayhem, Real Steel Robot Boxing Games, Drone Shadow Strike Games, Into The Badlands Blade Battle, Monster Trucks Racing, Hotel Transylvania , Pacific Rim, Super Pixel Hero and a slew of other exciting mobile games developed in association with biggest the Corporations and Hollywood Studios such as WWE, DreamWorks- SKG, Sony Pictures, Paramount Pictures, AMC, Disney, A&E, Warner Bros. and more.
With over 300+ million downloads globally, Reliance Games currently operates across five countries supporting gamers worldwide. Award-winning titles can be enjoyed through iTunes, Google Play, Amazon across 120 countries. More information about Reliance Games is available at www.reliancegames.com
About Reliance Entertainment:
Reliance Entertainment is the media and entertainment arm of Reliance Group and is engaged in the creation and distribution of content across film, television, digital and gaming platforms.
Internationally, Reliance Entertainment has partnered since 2009 with iconic film producer and director, Steven Spielberg, in the formation of DreamWorks Studios, and thereafter, Amblin Partners. This relationship has produced several successful films such as The Help, War Horse, Lincoln, The Hundred Foot Journey, The Girl on the Train, A Dog's Purpose, Bridge of Spies, The Post, 2019 Golden Globes and Oscar winning film, Green Book & 2020 Academy Award nominee and Golden Globes winner 1917.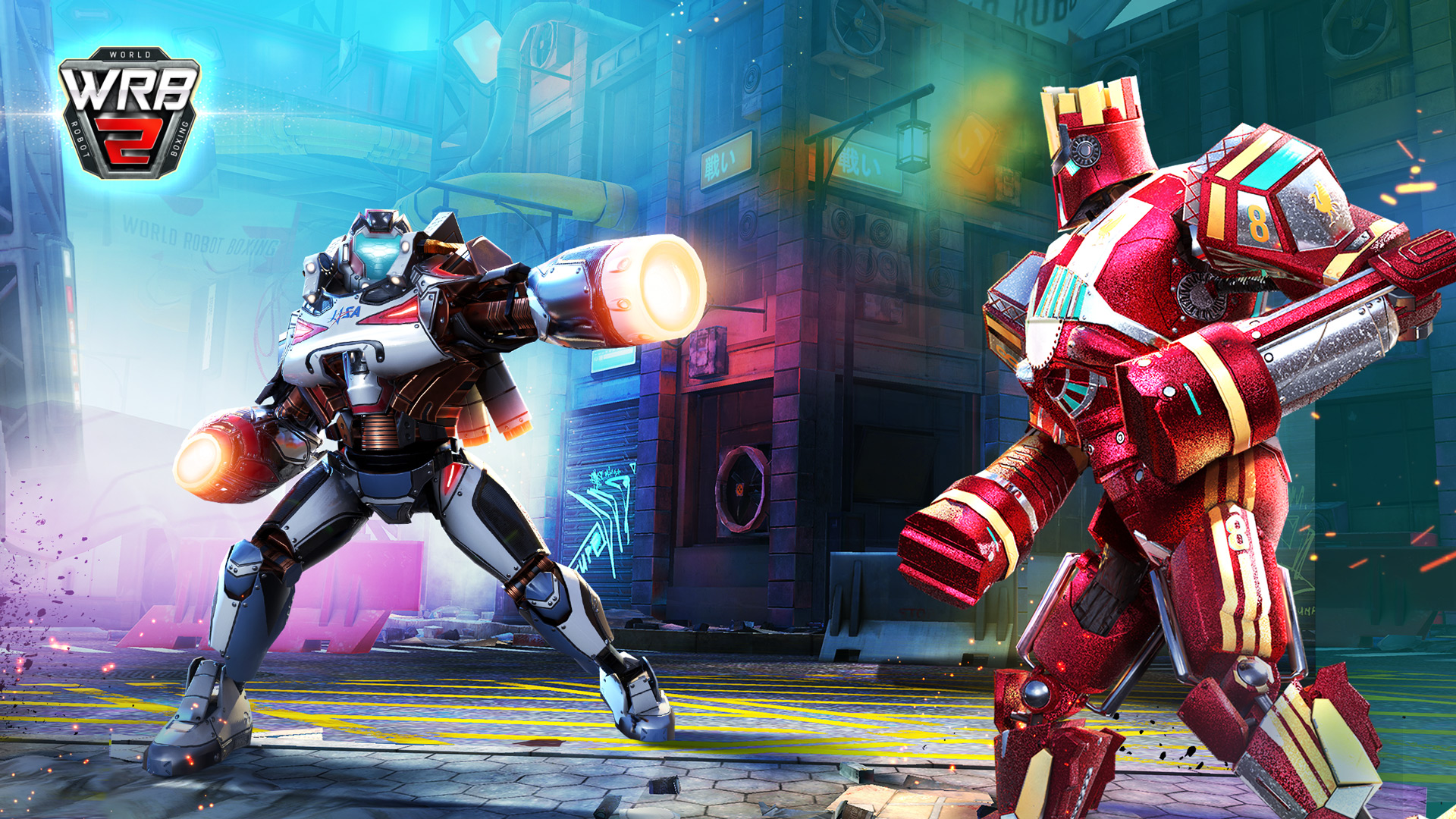 Follow us on:
https://www.facebook.com/RelianceEnt
https://twitter.com/RelianceEnt
https://www.instagram.com/reliance.entertainment
For further information contact:
Fatema Nagree (+919867661126) – Fatema.Nagree@relianceada.com