Mumbai, June 13, 2019: Anil D. Ambani owned Reliance Entertainment partners with India's most iconic war film makers, JP Films to develop content and produce three new projects. The projects include two feature films and one web-series. J.P.Dutta's daughter, Nidhi Dutta, will be spearheading these projects.
A Historical Persian Epic will be directed by J.P. Dutta himself, while the other film, is a biopic set in Kashmir on an Indian Army Officer. The third project is a web series on 21 of India's bravest War Heroes from the Army, Navy and Air force. This will also mark the debut of JP Films in the web space. The casting of the projects is currently underway.
Delighted to partner with JP Films, Shibasish Sarkar, Group CEO, Reliance Entertainment, said, "The partnership came about as Reliance Entertainment shares a common vision with JP Films in terms of delivering great content to the audiences. All three projects will be most suitably mounted to their respective genres."
Going by JP Films' past record, they have impressed audiences with compelling stories through the ages.
J.P. Dutta, also best known for making patriotic action war films, says, "With the blessings of Maa Laxmi and Maa Saraswati… We as JP Films are very happy to commence this journey with Reliance Entertainment to create milestones in Cinema"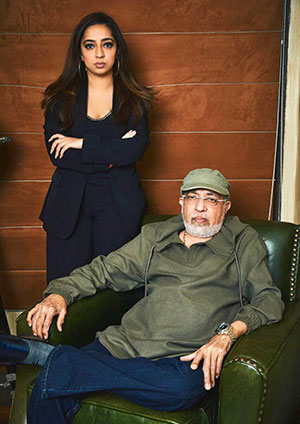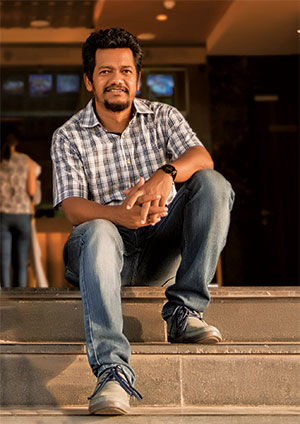 About Reliance Entertainment:
Reliance Entertainment is the media and entertainment arm of Reliance Group and is engaged in the creation and distribution of content across film, television, digital and gaming platforms. Internationally, Reliance Entertainment has partnered since 2009 with iconic film producer and director, Steven Spielberg, in the formation of DreamWorks Studios, and thereafter, Amblin Partners. This relationship has produced several successful films such as The Help, War Horse, Lincoln, The Hundred Foot Journey, The Girl on the Train, A Dog's Purpose, Bridge of Spies, The Post and the most recent Golden Globe and Oscar winning film, Green Book.
https://www.facebook.com/RelianceEntertainment
https://twitter.com/RelianceEnt
https://www.instagram.com/reliance.entertainment
About JP Films
JP Films, a Film Production company, owned by National Award winning Producer/ Director J.P.Dutta, is known as the house of India's most iconic war films that produced India's biggest and most successful war film yet BORDER, which won 63 awards worldwide, including 3 National Awards. The company went on to making India's first ever War Trilogy with Border, LOC Kargil (the biggest star cast ever to come together for a Bollywood film) and the most recent Paltan. Having launched stars like Abhishek Bachchan, Kareena Kapoor and Akshaye Khanna the company doesn't just make films it creates milestones.
For further information contact:
Daljeet S Singh(+91 93120 14099) – Daljeet.S.Singh@relianceada.com